This month Venus lights up Self-Care (I share some great recipes at the end) while Mars lights up passion for either helping others, or aligning you with your purpose.
Many people ask me what is happening in the 'stars' on Valentine's Day to see if they will have a nice date, meet a future life-mate or if they need to bother with anything around the over commercialized holiday.
Venus and Valentine's Day in February
Venus comes to its most powerful place in the sky, Pisces any time between February and April each year and this year – it just so happens that Venus is in its most powerful place for creativity (or indulgence) on Valentine's Day.
Many people associate Venus with the planet of Love. Venus is connected in Vedic Astrology charts as an indicator of overall life happiness, but Venus is really associated with connection – whether you might feel connected in the world, universe or with others and thus tells us how you romance.
When Venus is in Pisces, like it is right now, then all things associated with the arts, music, fine materials for design, beauty and enjoyment are being activated in each person's life in a different way.
This year, 2017, has a special event with Venus – that Venus will be at its most powerful place for four whole months instead of the typical 3 week dash it makes each year because it will be retrograding in Pisces this year.
Plus, we have even Greener Days in the Conscious Calendars system when the Moon aligns with both Venus and Jupiter for those months because Venus and Jupiter are now opposite each other.
So, when the Moon passes into Virgo or Pisces two times a month, like on Feb 14 & 15, we will get super charged days for opportunity, creativity, collaboration with friends, team work, wealth for some and almost too much energy to work with for others.
Super Charged Green Days this week
Venus, Mars in Pisces opposite Green Day Jupiter and Moon create TWO incredible GREEN DAYS this week on Feb 14 & 15. Valentine's Day just happens to be a Green Day, and since we are in between two eclipses, and still have productive light in the Moon cycle – Tuesday and Wednesday are supercharged.
Venus and Mars are all right tonight. With both Venus and Mars in a sign of Jupiter, opposite Jupiter and the Moon, opportunities abound on the Green Days this week.
Two times a month for the next four months, the Green Days are going to have MORE energy than usual because of the power play between Venus and Jupiter.( Want  to see the Green Days two, six or twelve months ahead? Check out a subscription here.)
Venus and Jupiter – power players
There might even be SO much energy on these aligned Green Days over the next four months, it will seem harder to work with, but if you have your daily routines down, then you can harness and focus this energy like light directed through mirrors in a telescope shows us the movements of the cosmos – and end up magnifying your results from actions taken on the GREEN DAYS!
Find your Passion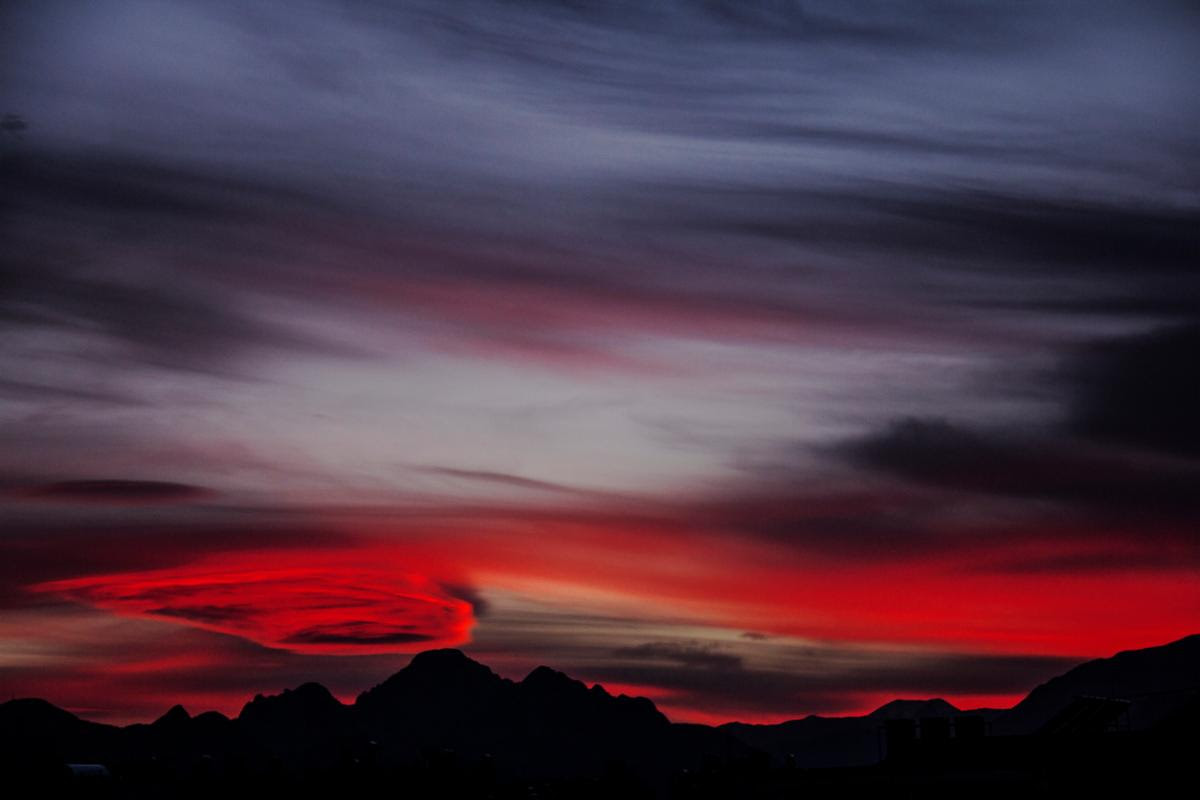 When Mars and Jupiter are closely associated with each other, like they are right now in opposite signs, strong focus for advocacy (protection of others, or standing up for those who need help) is lit up in our lives and the globe. Mars with Venus also can be lighting up some new directions in your life – and the way to discover your purpose or deepen it is through creativity, dance, music, crafts or invention.
By taking on an easy Do-it-Yourself kind of project, that brings you pleasure, you will be unlocking your hidden talents. Make sure to observe yourself and see what things are easy for you to do, that might be hard for others. This is often connected with your purpose and might even become a good hobby to nourish yourself instead of watch TV, or might even become the opening to a new profession.
Notice what you want to do or where you want to go when you allow yourself to dream. Let the dream world and your curiosity meet this month!
Self-Care
Self-Care and Self-love are timeless, and with Venus in its most powerful place this Valentine's Day here are 3 reminders that being the best you which includes how you rest.
Yes, the Paul McCarthy song happens to ring true on this Valentine's Day, but that is not always the case. Regardless of where Venus is or what it might be lighting up in our lives – we can remember these easy steps to cultivate harmony and Self Care, all month long.
Cultivate calm, spread Love and be more present by listening with an open heart this month and creating time to luxuriate a little.
3 Radiant Self Care Remedies – Spa at home and Feel Luxurious

Venus is associated with nourishment, reproductive organs and refinement. What could be better than a home-made, all natural, high quality Self Love Routines? The following recipes are free of artificial ingredients, additives or preservatives – so use them fresh and you will feel fabulous.

Slow down and still have your day; it's the balanced way to integrate pauses into your day.
Honey Face Mask:
This is as simple as slathering ooey-gooey honey all over your face and rinsing it off

20 minutes later

.
What a better mask than one you can eat?
Best ingredients are raw, local, minimally processed honey. Use what you have on hand the first few times, don't let going to the store slow you down, then make a point of finding some really good, raw honey you can use in the future.
I am writing this with honey on my face right now and it feels fabulous; it is amazing how my skin feels even more hydrated after these masks.
Rose – Honey Mask: Simply spritz (organic) Rose Water on your face before slathering that honey on, and you have a hormone balancing face mask in an instant.
Honey has been known and used for millennia to heal the skin, scars, and is even anti-microbial.
Honey has been used in ancient India in Ayurveda, in Asia and even Egypt for its healing and rejuvenate properties for the skin.
2. Simple Sweet Rose sugar scrub:
Simply make rose or hibiscus tea (hibiscus tea can be found in some Mexican Grocery stores)
and squeeze the tea bag or take the flower out of the one cup of hot water.
Add 1/3 melted coconut oil
Add ½ cup coarse sugar
It is nice to either be seated in the shower or lay in a warm bath as you scrub each limb with the magical mix. See the ultra simple directions from Organic India if you need.
3.  Eat Rose Petals and Sugar – called Gulkand – to cool the body, and clear eyes
Anti-inflammatory recipes with rose help cool and balance the body in many ways.
Gulkand is an ancient formula often suggested for women to both cool inflammation and help balance the hormones naturally over time.
This is traditionally used in the summer time or hot weather – but for Pitta body types who tend to have heat (and the average Westerner has trapped heat from drinking coffee, alcohol, smoking, eating spicy food and daily stress), Gulkand provides a cooling effect year-round.
In the season of exalted Venus, or Venus in Pisces why not try some and see how it feels if you tend to have inflamed skin, mild constipation, or warm/hot eyes from computer use.
This combination is also delightful to be added to tea, but it is traditionally eaten straight, in one or two teaspoons at a time per day.
Easy on the Eyes – Easy on the pocket book
You can use this mask or scrub a few times a week. What a great way to luxuriate, and it is easy on the pocket book, since it costs less than most store-bought masks. Go 'au naturale' and feel fabulous.
Venus and Mars in February
Venus and Mars are powerfully placed for activating passion and creativity plus with Jupiter and the Moon now opposite these two – we have some supercharged Green Days!
Want to know more about Conscious Calendars?
Interested in a custom session with Kathleen? Personalize your power days with Kathleen!